I was born and grew up in Toronto, Canada. If I wasn't reading a book, I was searching for snakes or racing turtles. Animals have fascinated me from as far back as I can remember. So, I earned a Bachelor of Science degree in ecology & evolution and a Master of Science in animal behavior. My first career as a biologist meant being swarmed by marmoset monkeys and grumbled at by gorillas. Later, I combined my academic background with my love of dogs and became a certified professional dog trainer. Now, I work as a freelance writer sharing my enthusiasm for everything canine.
When my niece and nephew were small, I wrote silly stories for them. I enjoyed it so much that I decided to try my hand at writing books. I started attending writing conferences and workshops, joined SCBWI and several critique groups, and wrote a lot! Now, I'm a children's author, and I write picture books and middle grade fiction and nonfiction.
I'm represented by Jacqui Lipton at Tobias Literary Agency.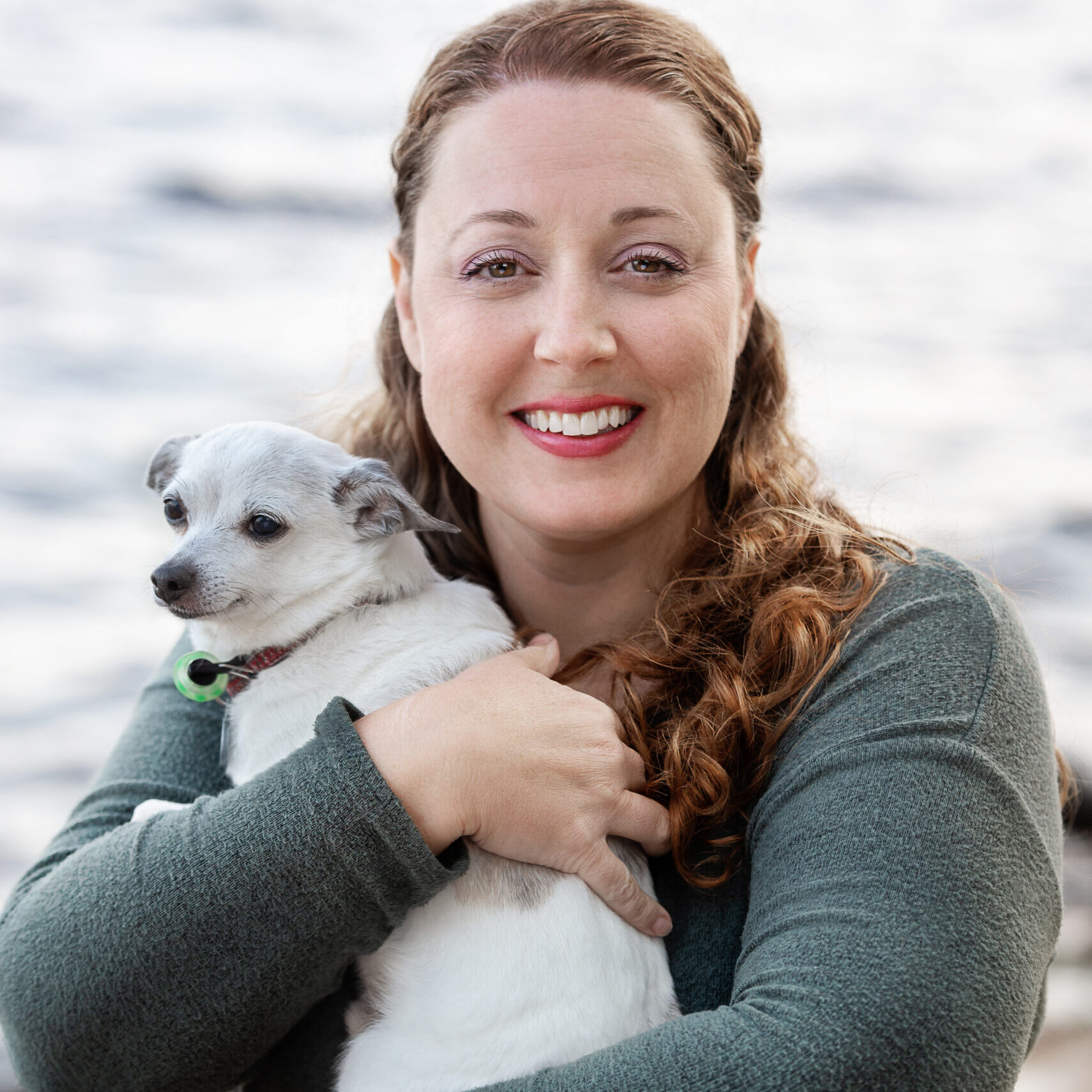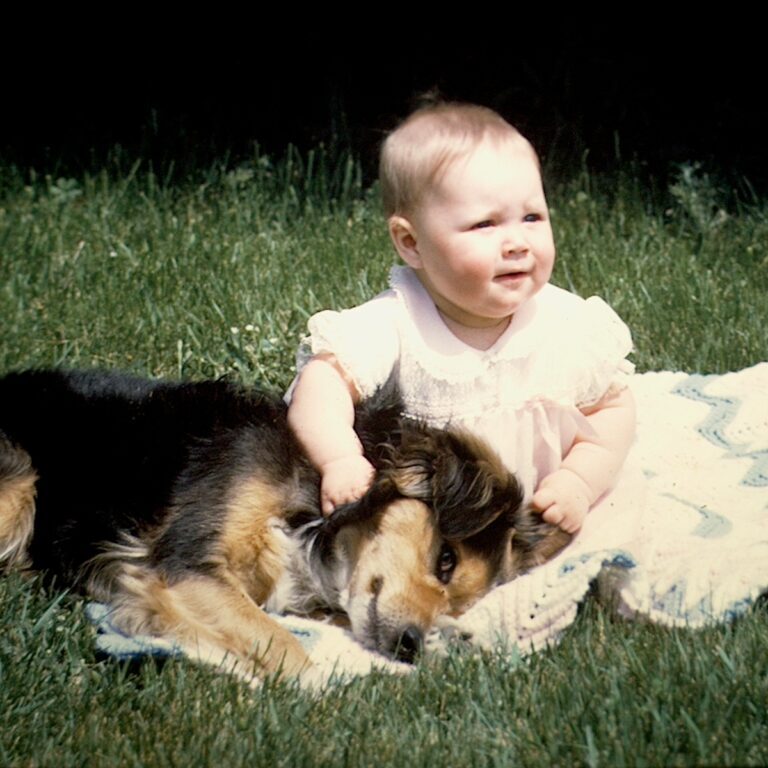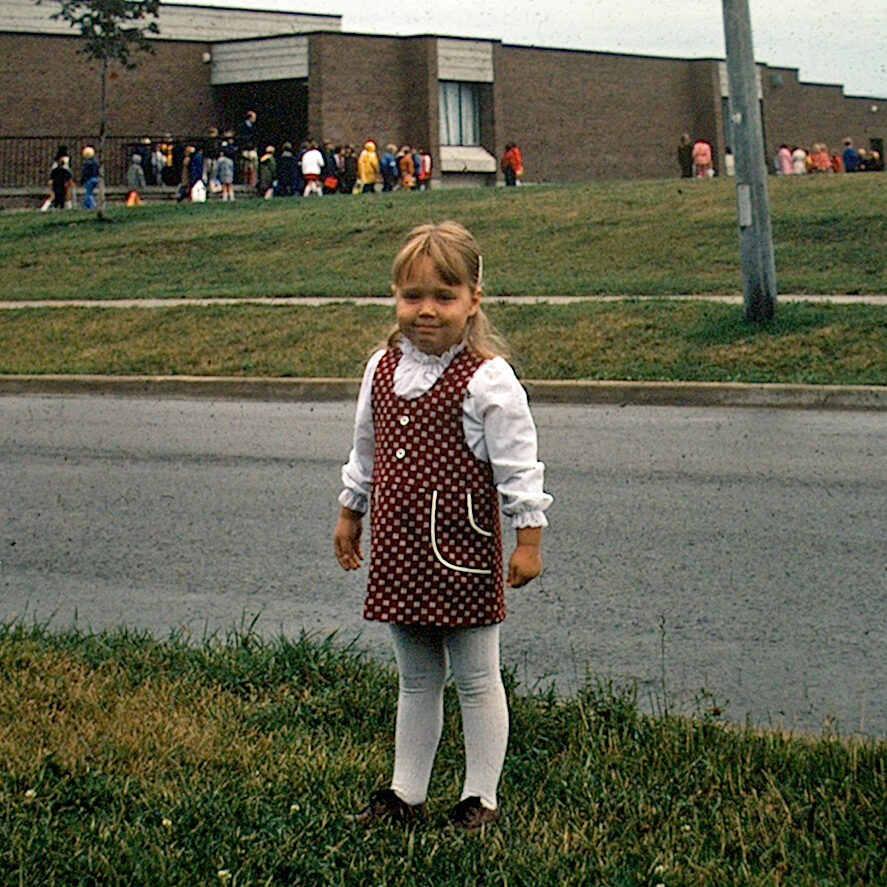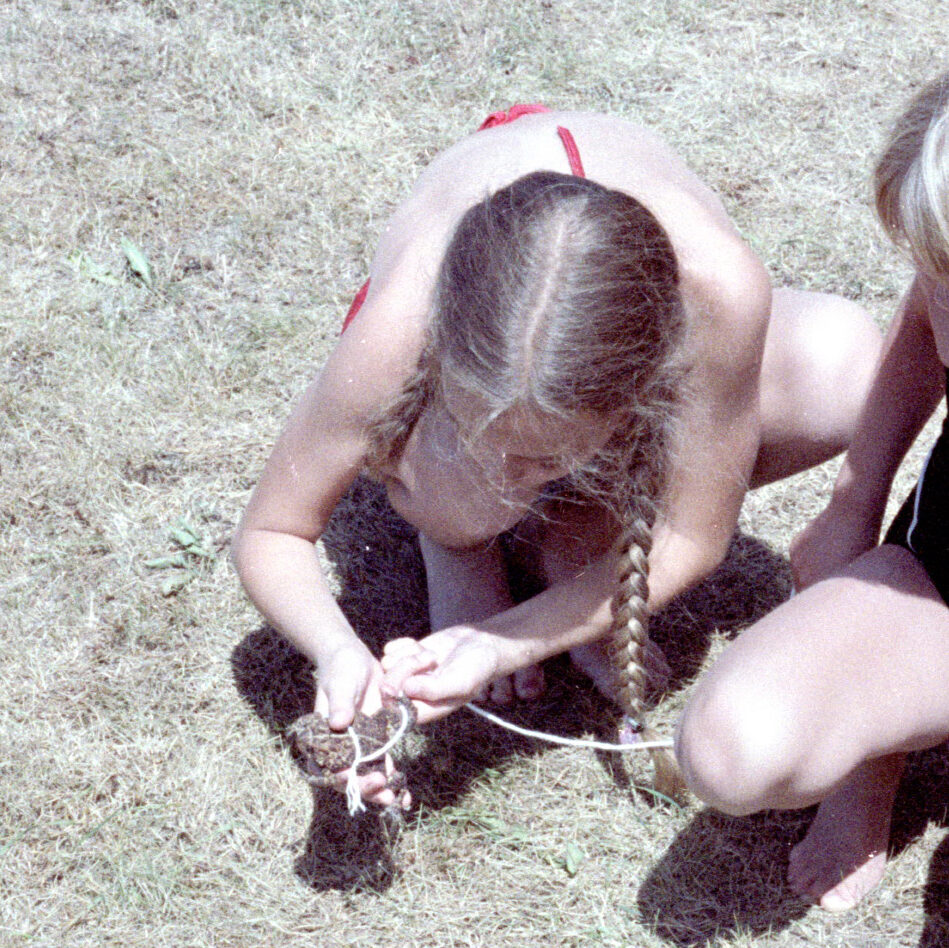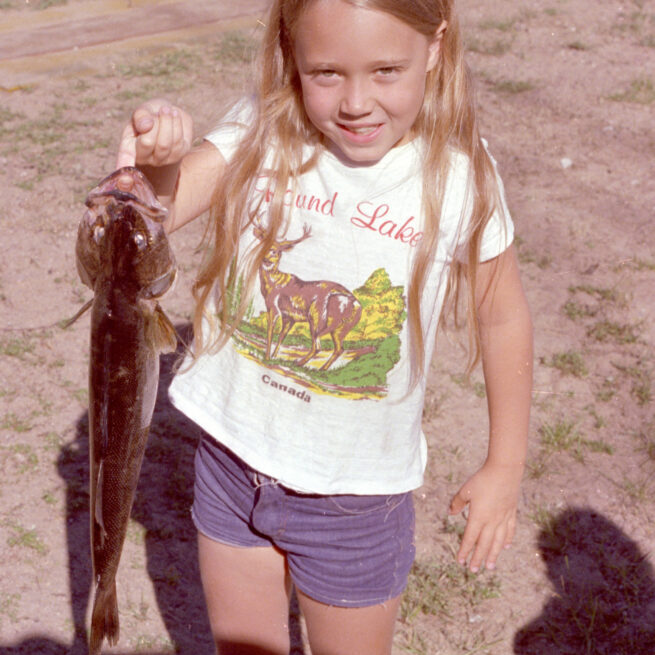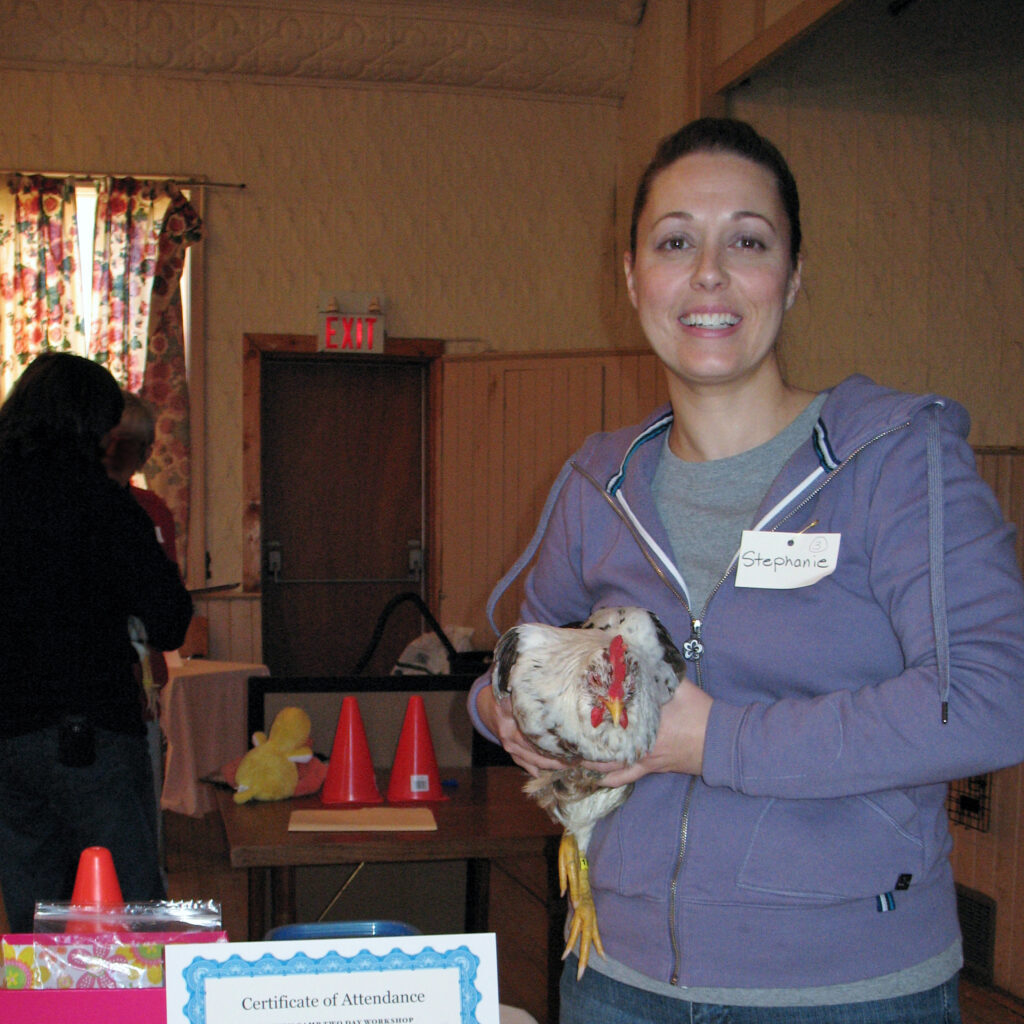 10 Tidbits of Trivia About Me
I played the trumpet all through school including in my university marching band.

I have a younger sister.

I love being an aunt to my niece and nephew.

I always have chocolate covered almonds in my office.

My first job was at a movie theatre. I never got tired of eating popcorn!

I've been an extra in several movies.

I was a winning contestant on the touring version of Wheel of Fortune.

I'm a pretty good tap dancer.

I love escape rooms and have escaped all but one.

My favorite color is purple.