I'm excited to announce my debut picture book Toby Tootles! It will be illustrated by the amazing Mary Sullivan and published by Sleeping Bear Press. It's scheduled for release in spring 2023. I can't wait!

I have paw-some news! I have two nonfiction books about the five senses in dogs coming from Owlkids Books. The first book is for middle grade and is titled Making Sense of a Dog's Senses: How Dogs Perceive the World. It will be illustrated by the talented Raz Latif and should hit bookstore shelves in spring 2024.

I'm counting the days until the release of my nonfiction middle grade book from MIT Kids Press/Candlewick Press. It's called From Brainy Bees to Calculating Chimpanzees: Mathematical Abilities in Animals and it will be illustrated by the incredible Jaclyn Sinquett. Look for it in the spring of 2024.

I have nonfiction articles for children published in magazines such as The Old Farmer's Almanac for Kids, Military Kids' Life, and Fun For Kidz. My published stories include "My Teacher is a Vampire" in Smarty Pants Magazine. Check out the audio read-along!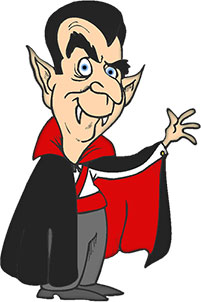 My story "The Reindeer Dance" appears in the Chicken Soup for the Soul book titled It's Beginning to Look a Lot Like Christmas.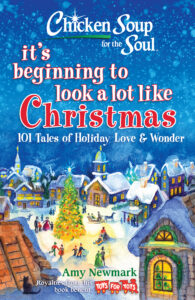 I'm a member of SCBWI (the Society of Children's Book Writers and Illustrators) and 12×12 Picture Book Challenge.