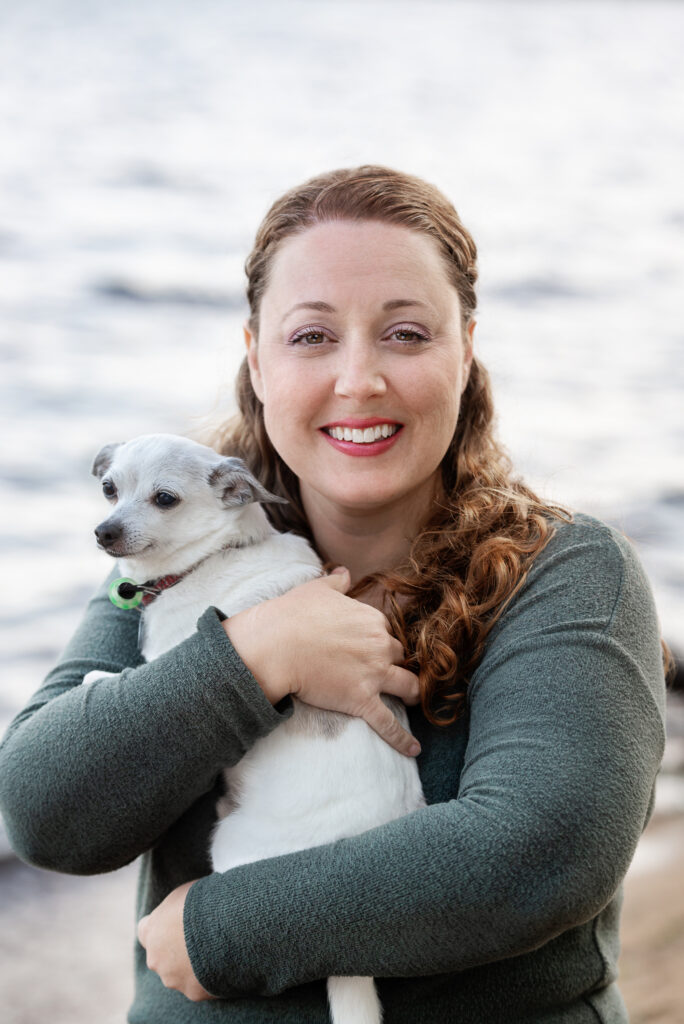 My first career as a biologist meant being swarmed by marmoset monkeys and grumbled at by gorillas. Later, I combined my academic background with my love of dogs and became a certified professional dog trainer. Now, as a freelance writer, I share my enthusiasm for animals and science with others. I also write funny fiction and fascinating nonfiction for children.
When I'm not at my keyboard, I'm usually taking photographs, tap dancing, or teaching Chi Chi the Chihuahua and Heton the cat ever more complicated tricks. (Pronouns: she/her)
I'm represented by Jacqui Lipton at Tobias Literary Agency.
To hear about my latest projects, follow me on Twitter and LinkedIn.